Believe in the Magic of Maileg, here at Mouse in a Box we love all things Maileg, we're home to a delightful Maileg UK collection of matchbox mouse, Maileg furniture, Maileg bunnies, Maileg mice and so much more!
 Shop our complete range of Maileg mouse in a matchbox toys, and discover our handy Maileg size guides and FAQ, there's so much to explore.
FW23 pre order items.
Please see the due dates detailed on each individual item
Tag your Mouse in the box treasures with
#mouseinabox
Maileg Christmas Eve Boxes
For your Tiny Ballerina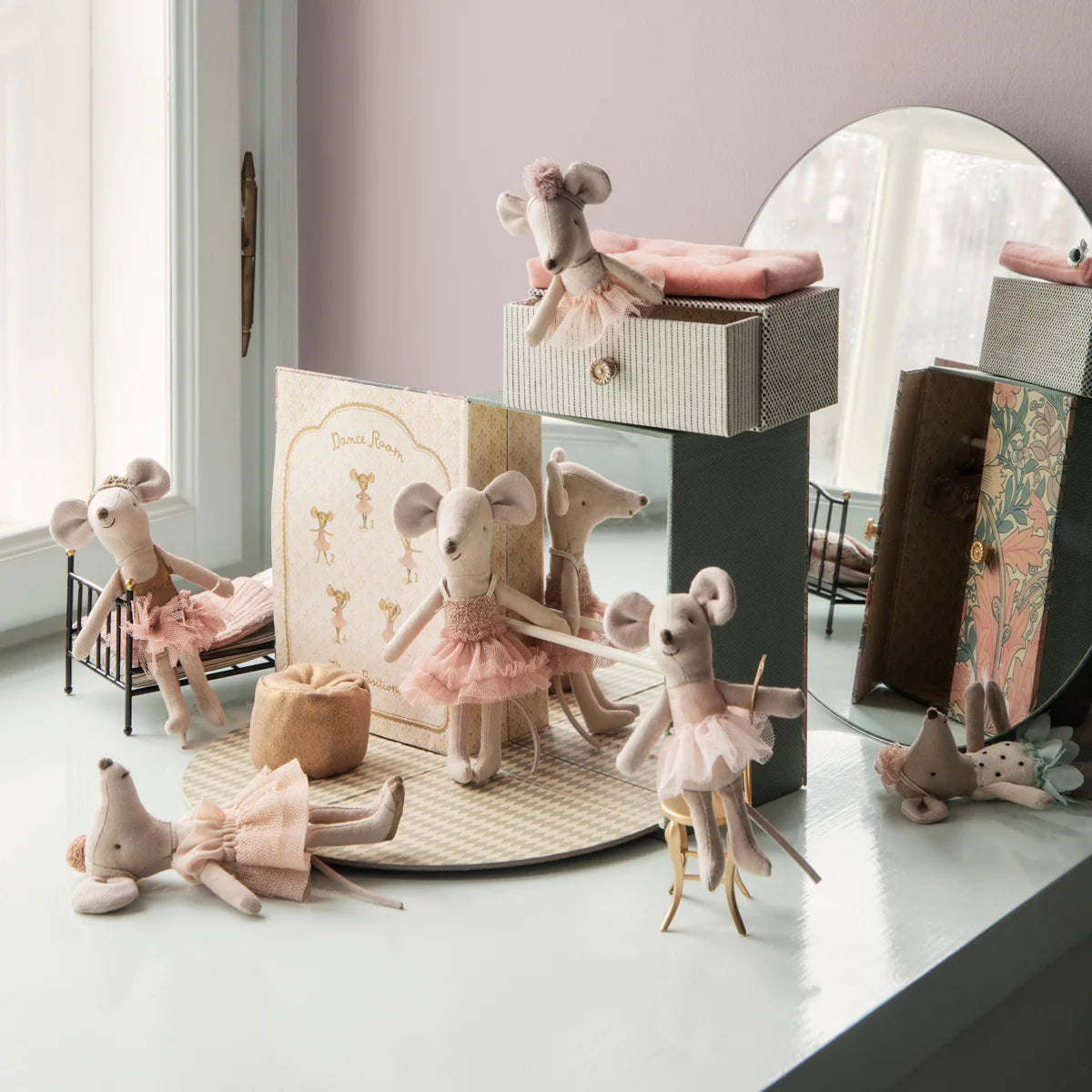 Regular price
Sale price
$30.00 USD
Unit price
per
Regular price
Sale price
$21.00 USD
Unit price
per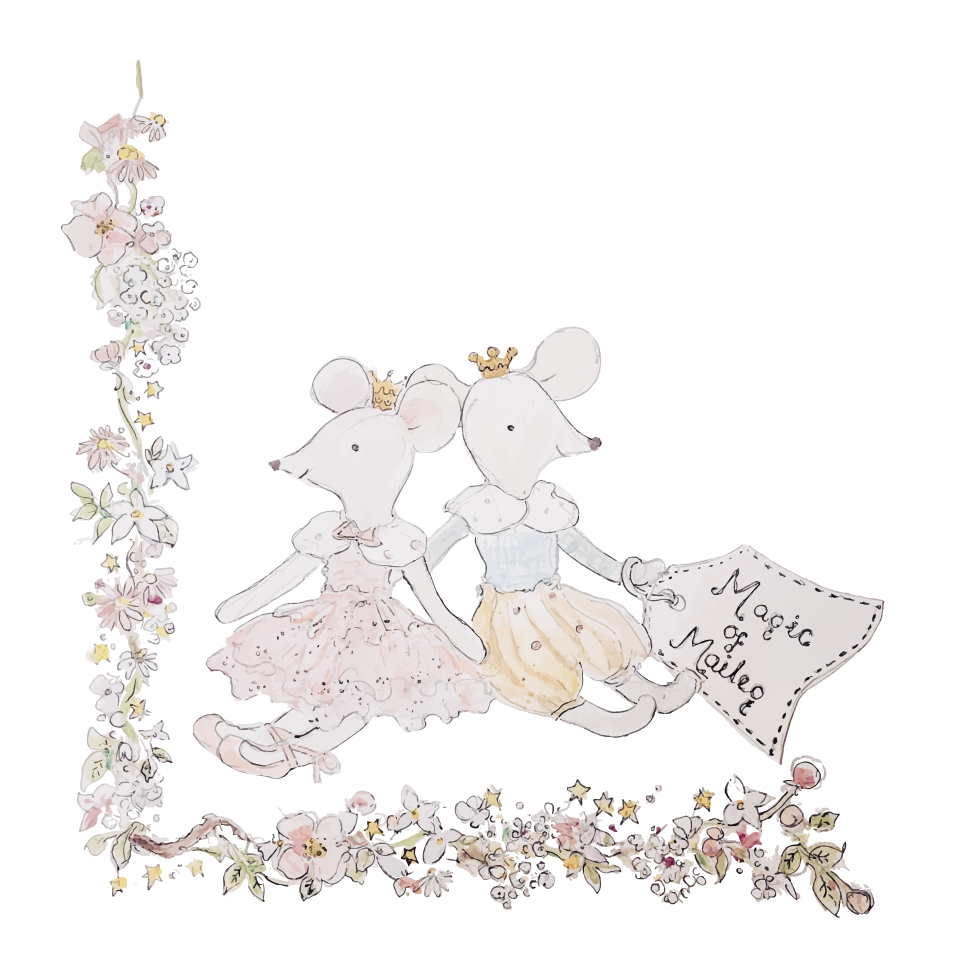 About us
Welcome to Mouse in a Box children's toys and gifting, we're an official UK stockist of wonderful Maileg matchbox mice, Maileg teddy, Maileg Mouse, Maileg furniture, Maileg rabbit, and Maileg toys.
Maileg matchbox mice are much loved collectable toys, we have a wide selection to build your collection. There is so much to love in the Maileg mouse collection, build your own Maileg family.
Psst, don't miss shopping our Maileg clearance sale on our dedicated Maileg sale section!